Le Conditioner Emulsifier est un co-émulsifiant et un excellent agent conditionnant pour les cheveux en milieu acide (pH : 4.5-5,5). Dans cette condition, son affinité avec la kératine du cheveu est augmentée et il permet de démêler les cheveux tout en réduisant l'effet statique qui accompagne le brossage. On peut donc l'incorporer en phase huileuse avec d'autres émulsifiants (BTMS, Cire émulsifiante n°2), pour créer des shampooings "crème", après-shampooings "crème" ou masques capillaires démêlants et lissants.  Le Conditioner Emulsifier peut également se disperser à chaud dans l'eau acide. En ajoutant ce mélange à des tensioactifs nettoyants compatibles avec le Conditioner Emulsifier, on obtient  des shampooings classiques démêlants ou des gels douche effet "satin" sans nécessité de rajout d'une phase huileuse. 
Produit Aroma-Zone Europe
Qualité : Origine végétale (obtenu par transformation de l'huile de palme)
INCI : Stearamidopropyl Dimethylamine
Dosage : 4 à 5% du poids total
Présentation : Petites pastilles blanches à l'odeur caractéristique d'ammoniaque, conditionnées en sachets zippés
Type : Emulsifiant cationique, non-éthoxylé
Utilisations
Le Conditioner Emulsifier s'utilise principalement pour les soins capillaires. Il peut s'utiliser de plusieurs manières :
En émulsion, en association avec un autre émulsifiant comme le BTMS : pour réaliser des crèmes après-shampooings et masques capillaires

En émulsion, en association avec un autre émulsifiant comme le BTMS, en ajoutant des tensioactifs nettoyants (comme la mousse de sucre, la base moussante consistance...) pour des shampooings "crèmes" nourrissants et après-shampooings

Sans phase huileuse, mélangé à des tensioactifs nettoyants pour des shampooings "gels" traditionnels avec des propriétés conditionnantes sur les cheveux ou des gels douche qui laissent une sensation de satin sur la peau.
Quelques idées
Shampoings classiques ou shampoings "crème" conditionneurs

Soins après-shampooing démêlants

Masques capillaires fortifiants et adoucissants

Lotions capillaires démêlantes
Conservation : Conserver à température ambiante à l'abri de l'humidité et de la lumière. Bien refermer le sachet après usage.
Précautions
Tenir hors de portée des enfants, ne pas avaler, éviter le contact avec les yeux.

A l'utilisation, le produit peut piquer légèrement les yeux : en cas de contact avec les yeux rincer abondamment à l'eau claire.

Déconseillé dans les produits destinés aux enfants.

Dangereux. Respecter les précautions d'emploi.

Provoque des lésions oculaires graves. (risque lié au produit sous forme pure). Très toxique pour les organismes aquatiques, entraîne des effets néfastes à long terme.
X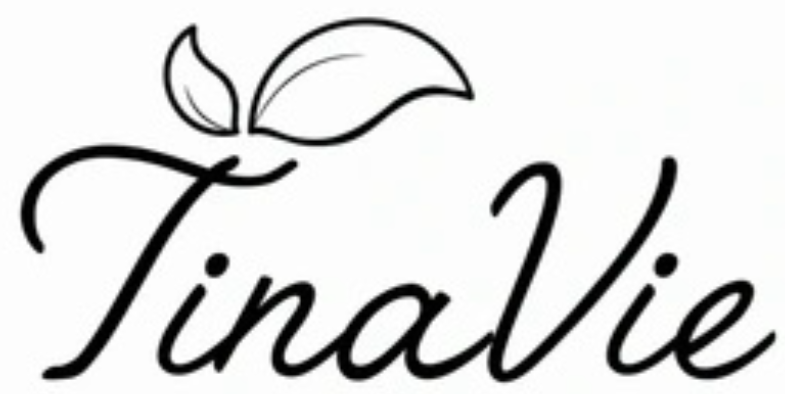 Login
Connectez-vous à votre compte
Reset your password
We will send you an email to reset your password.
Choosing a selection results in a full page refresh.
Press the space key then arrow keys to make a selection.