Deodorant cosmetic active which therefore acts
synerically
 With the Farnesol and Lemonester
To avoid the development of bad bodily odors,
 

Without blocking the natural sweating process
, which is very important since it allows the body to evacuate part of its toxins.
The lemonester (triethyl citrate) is obtained by biotechnologies (fermentations) from renewable vegetable sources. This citric acid ester is an excellent polar solvent for aromatic compounds. He also has the property ofreduce the enzymatic activity of bacteria, which prevents them from degrading certain esters present in sweat. It is notably the degradation of these odorous acid esters that is responsible for bad bodily odors. The lemonester therefore prevents the development of bad odors.

PROPERTIES

Neutral odor: unlike essential oils, the Farnesol - Lemonester complex has a very light smell, easily covered by a fragrance, which allows you to flavor your deodorants according to your tastes.
Sure and healthy for the skin: the Farnesol - Lemonester complex does not contain aluminum salts or parabens or triclosan
** Aroma-Zone European product **
This active is used as an ingredient in your preparations of deodorants for armpits, feet, hands
For your manufacturing:
Déodorant-crème in roll-on
Deodorant stick
Deodorant Gel-Cleme for the feet
Dosage: 2-3%
Oil -soluble
Inci designation:
Triethyl Citrate, Farnesol
Farnesol is an aromatic compound of the family of primary acyclics primary alcohols. He
exists in its natural state in many essential oils
, especially that of Palmarosa, renowned for its effectiveness in deodorants. This compound has a
Powerful purifying efficiency
, especially on "Gram positive" bacteria
managers of bodily odors
.
Warnings:
Hold out of reach of children.
- Do not swallow. Avoid contact with eyes. Do not apply pure to the skin. Respect the recommended dosages.
- a compound contained in
This asset may present a risk of allergy
 In some sensitive people when the asset is incorporated into a cosmetic composition.
- Can cause cutaneous allergy.
X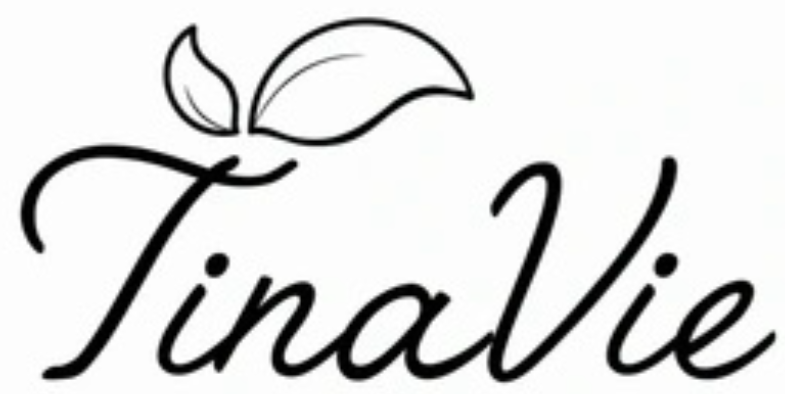 Login
Connectez-vous à votre compte
Reset your password
We will send you an email to reset your password.
Choosing a selection results in a full page refresh.
Press the space key then arrow keys to make a selection.