Rich in carotenoids, this oil is known for its exceptional anti-aging action. It is the ideal active to nourish dry and sensitive skin, fight against wrinkles and take care of stretch pellets and scars. It is particularly known to improve the appearance of skins marked by time or the sun.
Musk seed oil is rich in essential fatty acids, namely alpha-linolenic acid which is known to be beneficial to hydrate and soothe dry, irritated and altered skin. This oil also contains a large amount of vitamin E, which gives antioxidant benefits and maintains the well hydrated, soft and flexible skin. This cosmetic quality oil has been refined to make it perfectly suited to a variety of cosmetic applications.
Cosmetic grade. For external use only.
PROPERTIES
As a cosmetic ingredient, vegetable oil of musk from organic Chile is recognized for these properties:
Powerful repairer, it improves the appearance of marked skins: many research shows that after regular application of this oil, texture and skin coloring are improved.
This activity regenerating coupled with antioxidant richness attenuated THE wrinkles and smooth them superficial wrinkles.
Thanks to its wealth in compoundsantioxidants, musk rose oil slows down the appearance of premature wrinkles, especially those due to photo-aging.
Averted brown spots, especially due to age and sun, and slows their appearance
Softening, She bring tone And new appearance to the skin.
Indications
Prevention and treatment of stretch marks
Mature skins care: wrinkles, premature aging, old age spots
Diffuse redness
Skins with atopic tendency
Devitalized skins
After-sun care
Uses
Can be used as an ingredient in your skin care preparations:
Nutrient day or night creams, restorative
Creams to prevent aging
Soothing soothing treatments after-shaving or post-epilation
Restorative emulsions for hands, body or face
Specific care to alleviate stretch marks
Refined musk rose support oil becomes popular with massage therapists for its soothing skin effects
Color: pale yellow liquid with golden yellow.
Botanical name: Rosa Canina, Rosa Rubiginosa, Rosa Eglanteria, Rosa Moschata
Extraction method: cold pressed
Type of treatment: refined
Obtained from: Seeds
Origin: Chile
Aromatic description: typical and characteristic of vegetable oils.
Absorption: Musk rose oil will leave a very oily sensation on the skin.
Recipe idea
Anti-wrinkle and repairing face oil
35 ml of musk rose
5 ml of hemp oil
20 drops Hewood Ho
20 drops of Hi Lavender True
1 ml Vitamin E oil
Mix well and use on evenings before bedtime.
 Standing duration: Users can expect a shelf life of up to 2 years in appropriate storage conditions (cool, sheltered from direct sunlight). Refrigeration after opening is recommended.
Precautions: No known.
Storage: It is recommended to keep the support oils cold in a cool and dark place to keep their freshness and reach a maximum storage time. If refrigerated, bring to room temperature before use.
X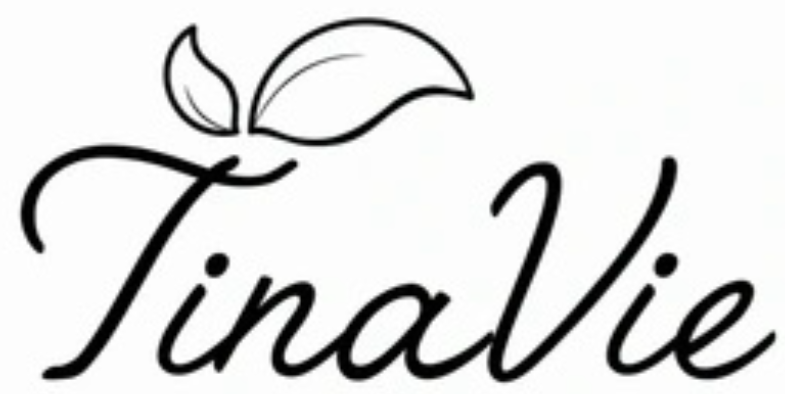 Login
Connectez-vous à votre compte
Reset your password
We will send you an email to reset your password.
Choosing a selection results in a full page refresh.
Press the space key then arrow keys to make a selection.